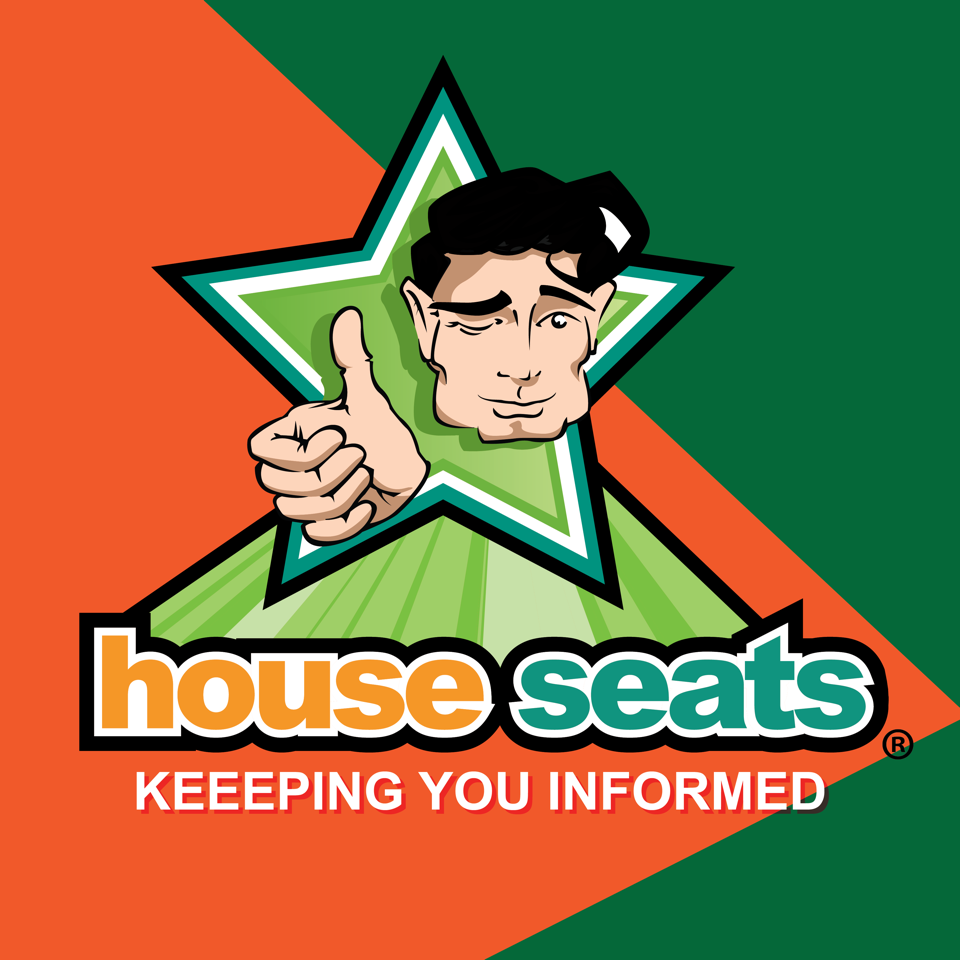 Just like you, we are continuing to monitor the details and updates regarding the (COVID-19) coronavirus.
As we all know, this issue has grown to a time of increased precaution for the health and safety of all until this has passed, and all is back to normal. Rest assured, we will most certainly all get through this time together.
house seats is continuing to take action to keep in close contact with all of our partnering shows & venues to keep up to date on any possible schedule changes and cancellations. Rest assured, house seats members will not lose any time of their memberships, and the entertainment industry will resume with many more wonderful experiences when this challenging time has passed.
For our valued members: If any house seats members are not comfortable attending their finalized reservations, please feel free to email us with as much notice as possible at rsvp@houseseats.com, and we will be more than happy to assist you to cancel your reservations, so that other may reserve in your place.
**If we are not able to cancel your reservations due to short notice, ALL no show penalties will still be waived during this time.
house seats will continue to post available offers as we receive them for shows & events that may still be happening. However, if you choose to reserve and attend any offers you may see available, we ask that all house seats members use proper precaution, just as you would for any other event during this time.
From coast to coast, and around the world, the entire entertainment industry is suffering from this crisis. But, this will pass, and our treasured entertainment community will rise again stronger than ever to provide you with many more songs, laughs, thrills and much more,...all for you to enjoy with house seats.